Complete Security Solutions for Your Loved Ones
Elite Family Security – A Division of Expert Security Consulting
Our team is well-versed in all things security, and we use our knowledge to handle your home and business' safety needs. We employ the latest security technologies and best practices to assist you with the following: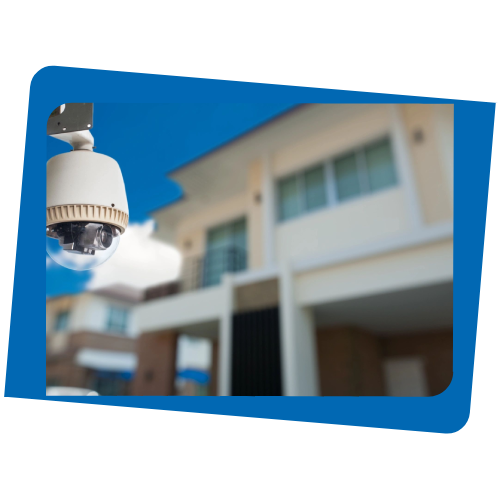 Hourly Scheduled Consultation
Great Option for Assessing the Ways We Can Help
$200 – 1 Hour Minimum
$25 per 15 Minutes After the First Hour
Let's discuss your security needs, whether it concerns evaluating your current system or planning a new one! We'll come up with solutions that fit your unique situation.
Great Option for Attorneys and Business Owners!
$500 – 4 Hour Minimum
$100 per Hour After the First Four Hours
For an in-depth review of cases involving litigation and liability concerns, our half-day retainer consultation is recommended. We'll also strategize approaches about proceeding into the future with minimal risk.