Total Loss Prevention Is How High We Aim
Our services go far beyond the offerings of the traditional security consultant. We call the concept Total Loss Prevention or TLP. To our clients, this means we are available around the clock, similar to having a team of security managers on call.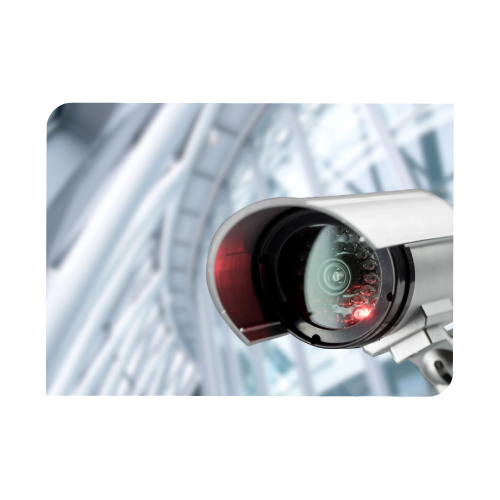 We provide the full scope of services, from concept design and implementation, including: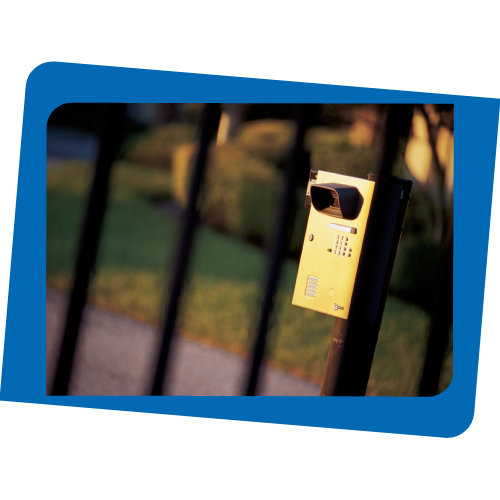 We assist attorneys in preparing for liability cases. We can also assist you and your attorneys in preparing for liability cases and provide expert witness and forensic testimony in cases involving security and premise liability issues. This area is one of the fastest-growing specialties among attorneys and multi-million dollar judgments are not uncommon.
Risk and Vulnerability Assessment –
We provide a comprehensive, custom evaluation of your security situation with the goal of identifying deficiencies, limiting losses, and minimizing interruptions to your business. We will check your properties' vulnerability with our penetration audit to find areas of weakness in building security that could lead to loss. We will interview key employees and members of your management team to identify possible issues and concerns. Our job is to identify the areas and issues that may lead to loss, lawsuits, and recommend appropriate solutions.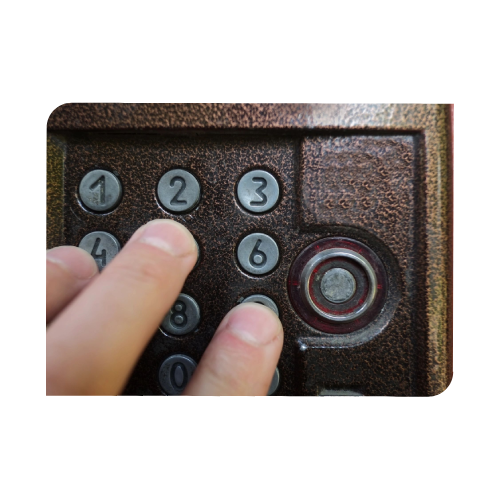 Equipment Specifications –
As non-product-affiliated consultants, we provide honest, unbiased opinions of what you need. We are committed to staying on top of the latest technology in the security industry. We do this by attending all major trade shows each year, participating in ongoing training and education seminars, meeting frequently with numerous manufacturers' representatives, and keeping an updated, extensive in-house research library. This preparation and experience allow us to offer you the BEST security advice possible.
Security Systems Planning and Design –
We offer a full range of security system design services that are ready to be implemented into existing structures or during any phase of construction or renovation. Our expertise encompasses areas such as business and enterprise, education, healthcare, industrial, retail, entertainment complexes, and distribution facilities. Our creative, cost-effective designs provide for a competitive bidding process for all types of security systems such as intrusion detection, closed circuit television, access control systems, locks, etc.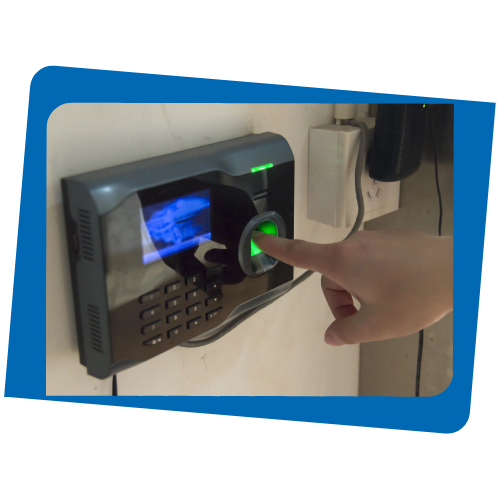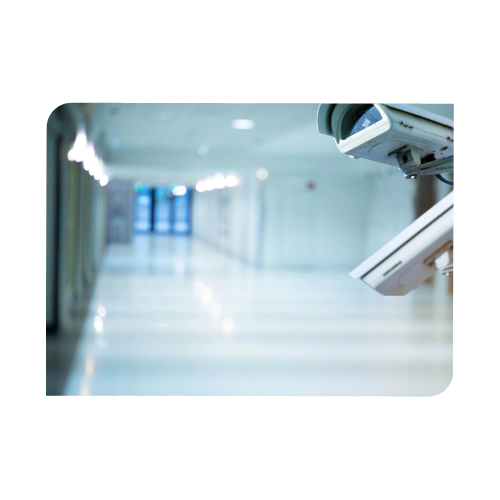 Let us help you select the best security vendor or integrator for your business or evaluate the bids you have already received from vendors. We can provide the specifications and Request for Proposal for the vendors to bid on and assist with contract negotiations, oversight, and inspection to ensure favorable and honest pricing. We have national account status with a wide variety of security vendors to assure our clients receive quick and efficient corrective action. Because we do not accept any commissions or finder's fees from these vendors, you know you are getting unbiased, professional advice.
Expert Security Consulting is chosen by many clients to project manage the installation of their security systems because of our commitment to their needs with an eye toward the bottom line. We not only assist with the planning but also the master scheduling necessary to coordinate the smooth installation of all phases of your project. Our team of professionals ensures your system is installed properly and that it meets your specific security requirements.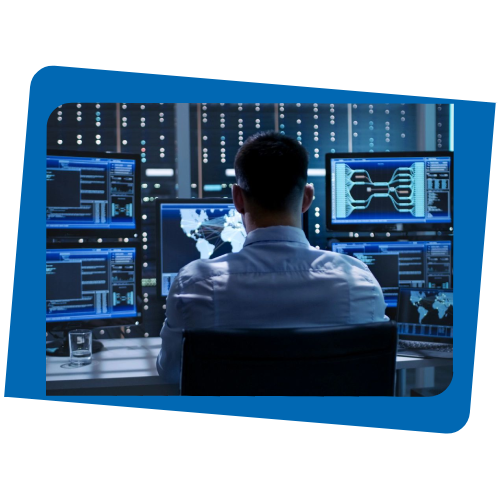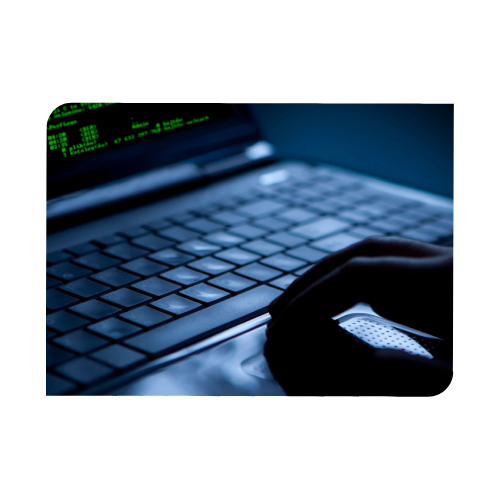 Acting on your behalf, we oversee testing and performance evaluations for all of your security systems. This testing ensures your systems function properly.
Improving your hiring practices is an excellent way to start down the road to increased profits. We can help you develop programs, policies, and procedures to ensure that you and your business have effective security procedures in place. Expert Security Consulting can provide awareness training programs for employees on theft and shoplifting prevention.